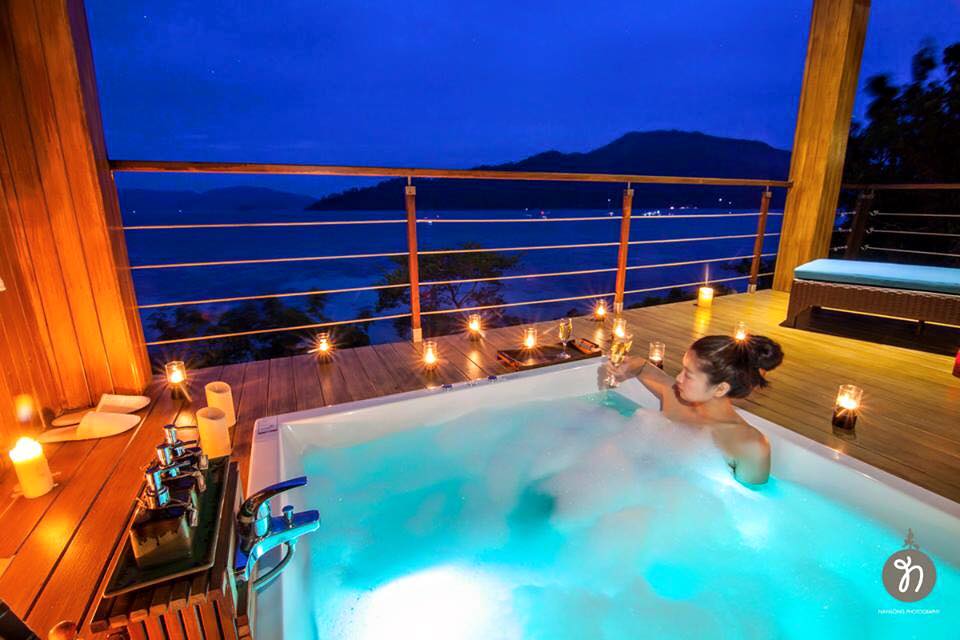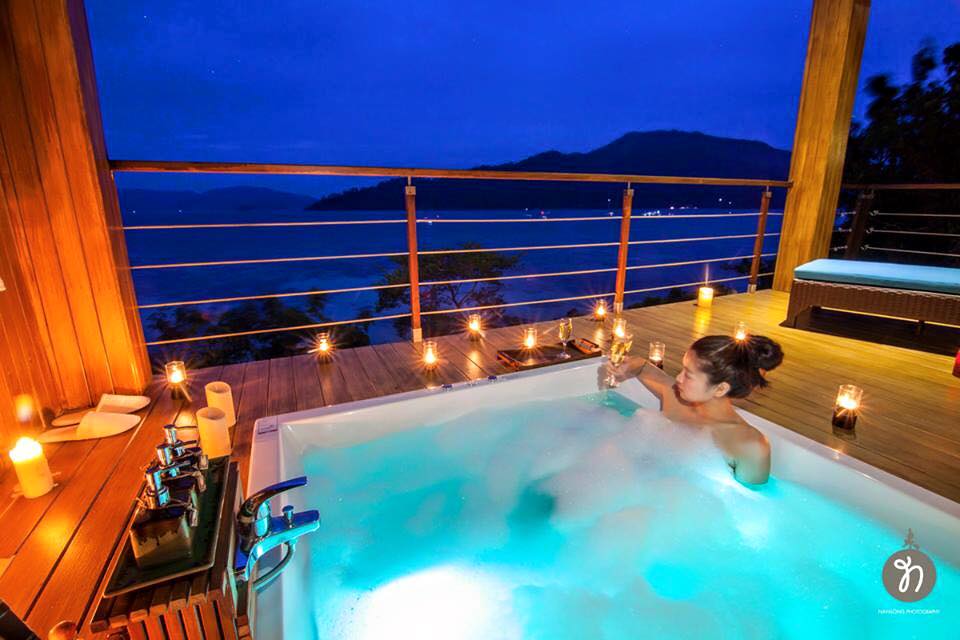 Useful Tips for Ferry to Koh Lipe from Langkawi
Koh Lipe is located the southern side of Thailand, about sixty kilometers from the mainland. It is the sole inhabited island in the Adang Archipelago and also one of the smallest. The island is known for its white sand beaches which include: Sunrise Beach, Pattaya Beach, and Sunset Beach. There are many routes used to get to Koh Lipe, the most popular ones are from Bangkok or Langkawi to Koh Lipe. You can travel by ferry or speed boat depending on the route and time of the trip. [1] Ferries to Koh Lipe operate during both the low and high season. ...
Ferry to Phi Phi from Phuket by Andaman Ferry Service
Phi phi is one of dreamy tourist destinations off the coast of Thailand in the Andaman Sea. The island has beautiful white sandy beaches for you to relax, great waters for snorkeling and other sea sport and delicious local dishes to take care of your hunger. The island is set in between the Phuket Island and the Krabi islands off the southern coast of mainland Thailand. Traveling to the Island The best way to travel to phi Phi islands is by a ferry. The Ferry is convenient, economical, and offers you a great opportunity to see the beautiful islands in the Andaman ...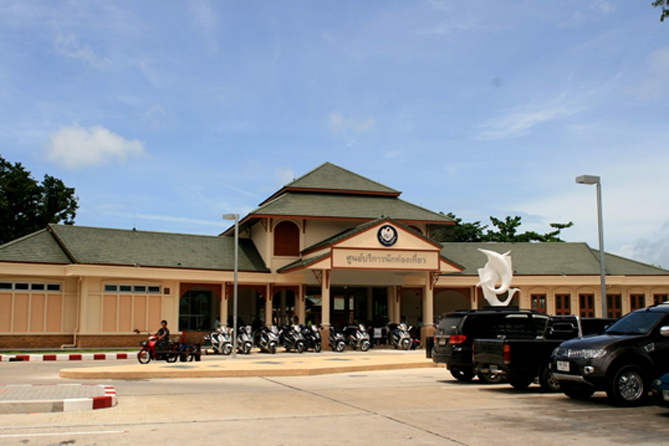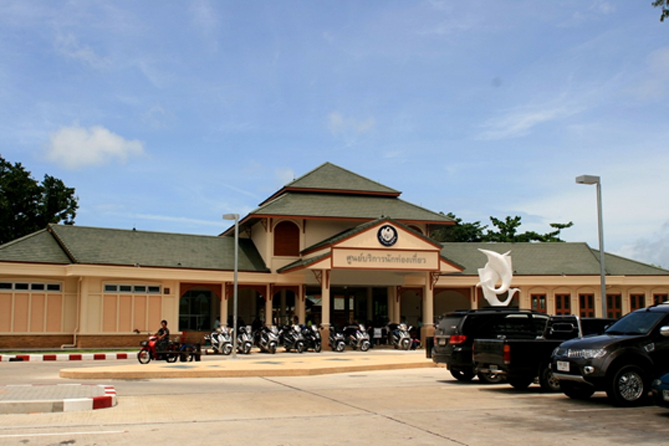 How to Get Ferry to Phi Phi from Krabi
KohLanta is a beautiful archipelago of about 52 enchanting islands. It's a popular tourists' destination thanks to its lovely beaches, great snorkeling spots, amazing water life, and serene environment. The islands are beautifully laid out in the sea with great geographical features such as hills, forests, and cliffs that make for a sight to behold when viewed from the sea. This makes a ferry trip to KohLanta even more magical. Being an island, KohLanta is perfectly placed for ferry travel. In fact, you can get your ferry to KohLanta from a number of other islands in the Andaman Sea including the ...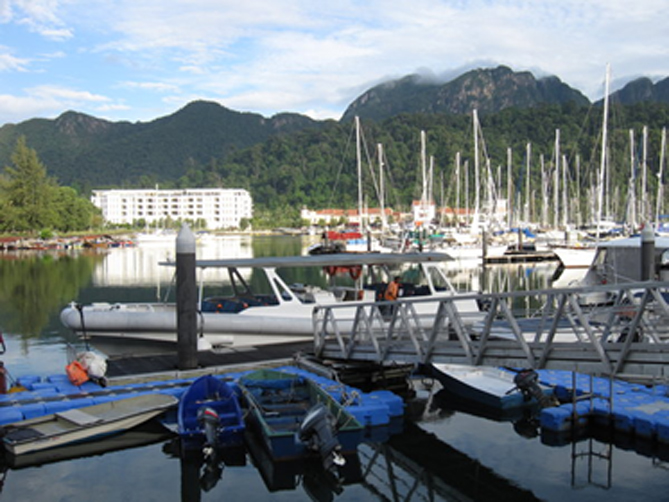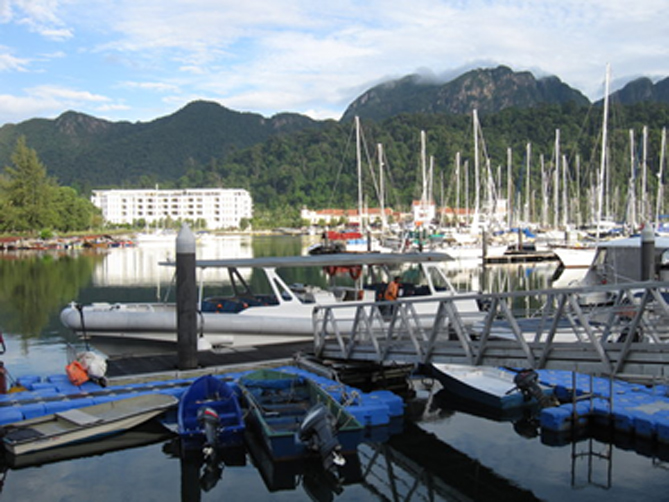 Ferry to Koh Lanta – When and Where To Go
A ferry journey to the famous Koh Lanta is like a short cruise past the local beautiful islands in the Andaman sea. The Koh Lanta islands are located to the south of the Krabi Province. Koh Lanta is made up of several small islands with the two largest being the Koh Lanta Noi and the Koh Lanta Yai. The Koh Lanta Yai which is the bigger of the two is the most popular with tourists. The island is about 6 km wide and 30 km long. It has 9 great beaches stretching from North to South with beautiful white sand fit ...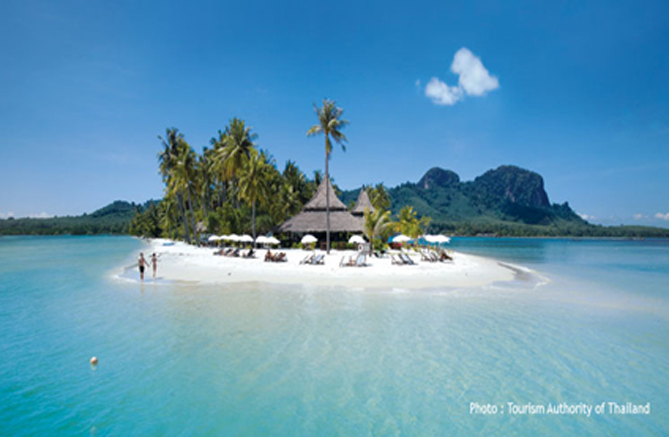 Ferry to Koh Lanta – Diving and Snorkelling Paradise in the Andaman Sea
Koh Lanta is a stunningly beautiful island a short distance from the Andaman Coast on the Southern part of Thailand. It is the most popular diving and snorkelling destination in the Krabi Province. The island has picturesque long beaches with awesome diving spots. The Koh Lanta islands are made up of several islands with the largest two being KohLantaYai and Koh LantaNoi. Being a group of well laid out islands, traveling by ferry to Koh Lanta lets marvel at the beautiful view of the islands from the see as your approach your destination. KohLantaYai is the tourists' hub on the islands. The ...
Ferry to Phi Phi from Phuket – Most Incredible Experience
Ko Phi Phi is one of the best tropical relaxing destinations in the world. This stunning island in the Andaman Sea was made famous by the Hollywood movie: The Beach and is a great destination for any traveler looking for a place to unwind, relax and enjoy the tropical sun. The island is also great for divers and snorkelers and has great marine lives. If you are into foods then you will enjoy local restaurants that offer both local and exotic dishes. There are plenty options when traveling to Phi Phi Islands. Most travelers will fly to Phuket then take an ...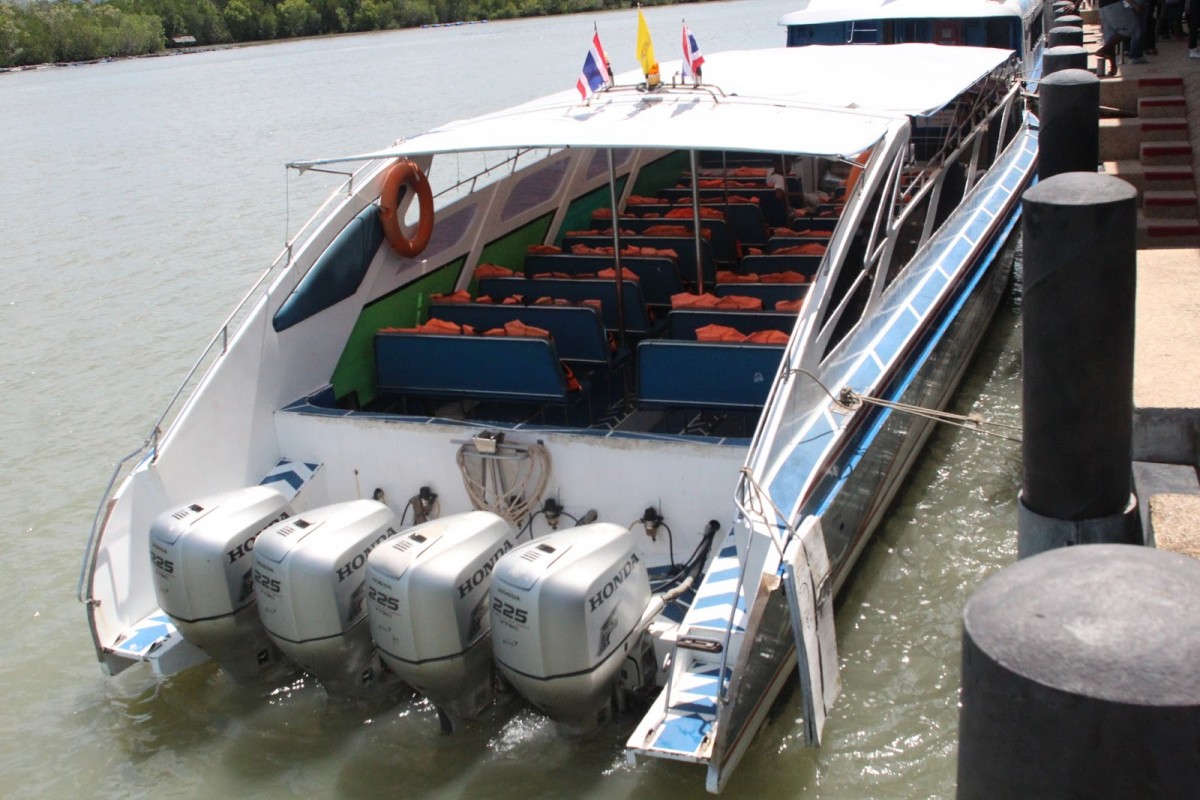 Travel By Koh Lipe Ferry And Eyewitness The Natural Beauty Of Paradise
Are you planning to go on adventures of a beach? When you consider about that, taking the ferry starts appearing like a `ferry' striking intention. Sit in the ferry and let the world come to you - the moment you have the water underneath you, you will feel you're already on holiday. The people who have hunger for more soothing days exhausted at the beach should choose Koh Lipe ferry from Andaman Ferry Service. [1] Kah lipe is situated at 64Km apart from the nearby Thai port Pak Bara and 40KM apart from Langkawi. There are speed boats and Koh Lipe Ferry connecting ...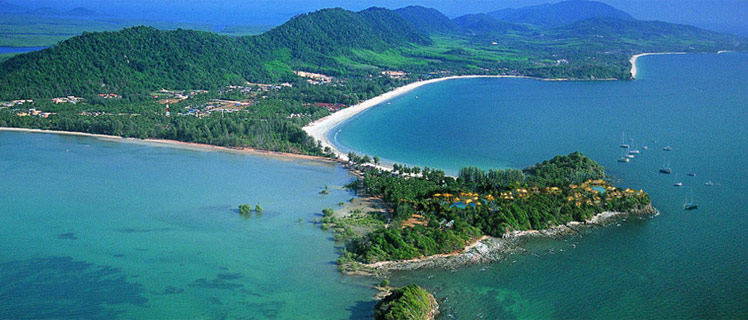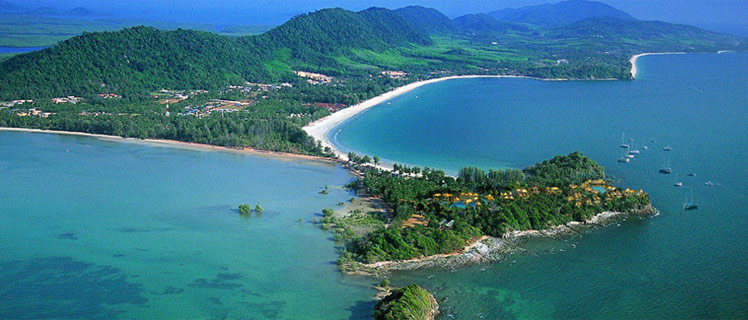 Ferry to KohLanta: Paradise for Everyone
There are many ways to experience the beauty of nature, but the most refreshing way is to have a peaceful holiday on an island. Speaking of islands, Koh Lanta is a dream destination for all. it's an island which is famous for its serene and uncrowded beaches, local food market, national park, snorkelling activities, scuba diving, along with open air concerts and street food. [1] To reach Koh Lanta the easiest ways is to reach the Krabi Airport first, as a number of international and domestic flights operate from the Krabi international airport. After you reach the airport the easiest way ...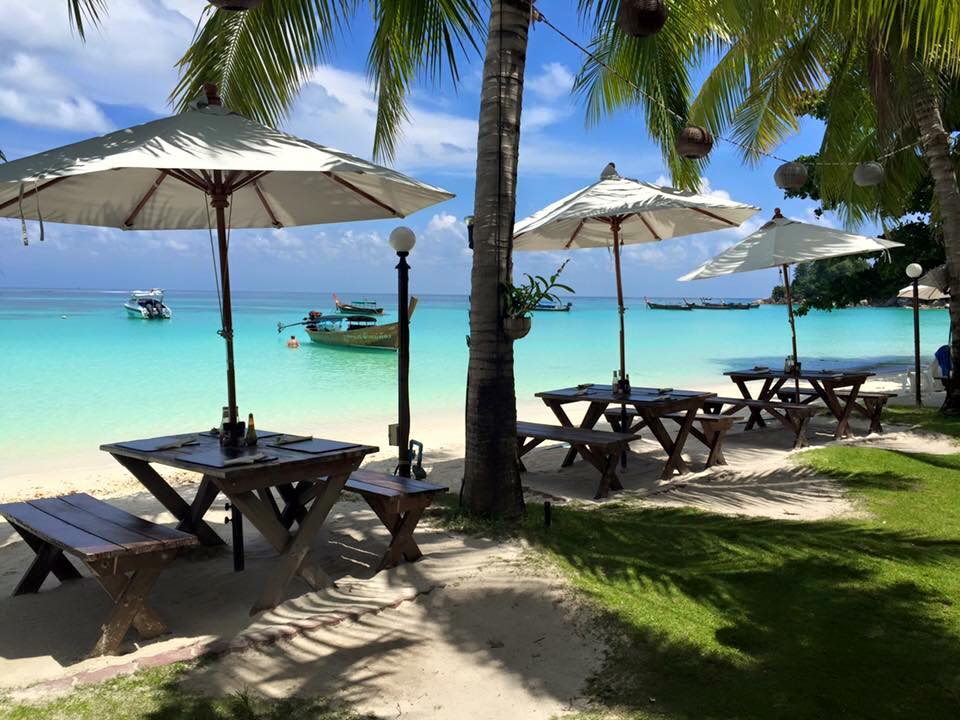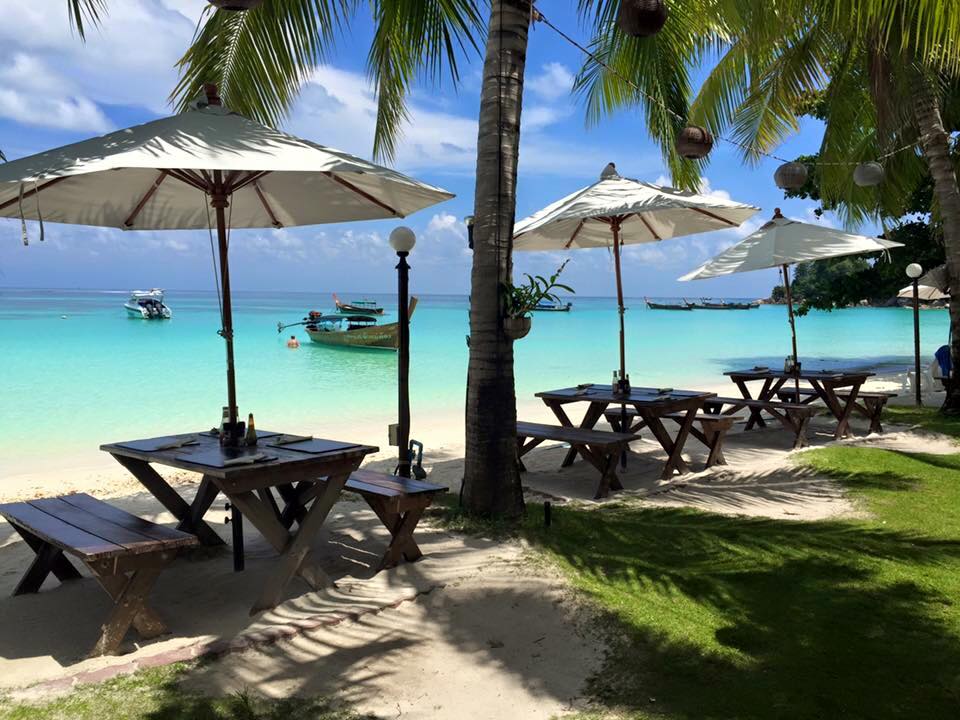 Quick Tips You Will Like to Know Before You Take the Ferry to Koh Lipe from Pak Bara in Thailand
Koh Lipe is the ultimate vacationer's paradise, a jewel hidden off Thailand's coast, one known for Pattaya beach but with plenty more attractions. Getting there the best way adds so much to the pleasure of travel experience. [1] You could reach Koh Lipe from Langkawi but it is a long way off. Why not explore Thailand along the coast and arrive at Pak Bara? Regular Koh Lipe ferry departs every day throughout the year. It may take 1.30 hours or more but it is like a mini cruise aboard the ferry. You can stroll about, lean over the railing to watch ...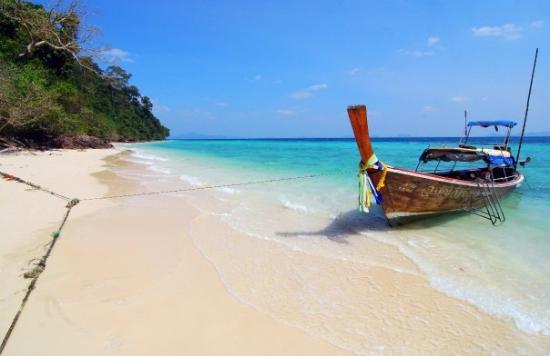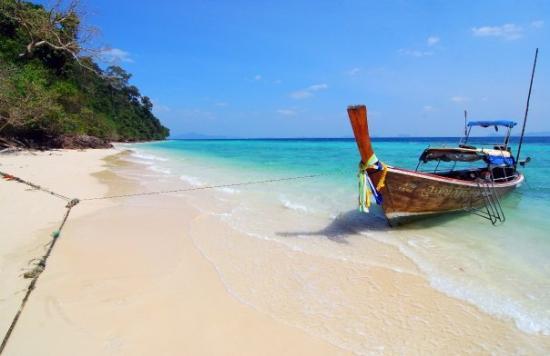 Phuket to Koh Lanta Ferry Times
Koh Lanta is one of the popular islands of Thailand, known for its long beaches and magnificent sunsets. The dives sites surrounding Koh Lanta get considered as some of Thailand's finest. A system of reefs, underwater caves and islets make up the exciting sea life in Koh Lanta. The chill atmosphere is accommodating thus making it enjoyable. For accommodation, there are plenty of resorts and bungalows with the best of services. There are also bars and parties for your entertainment as you enjoy the chill atmosphere. When travelling to Koh Lanta, one can go by a speedboat or a ferry depending ...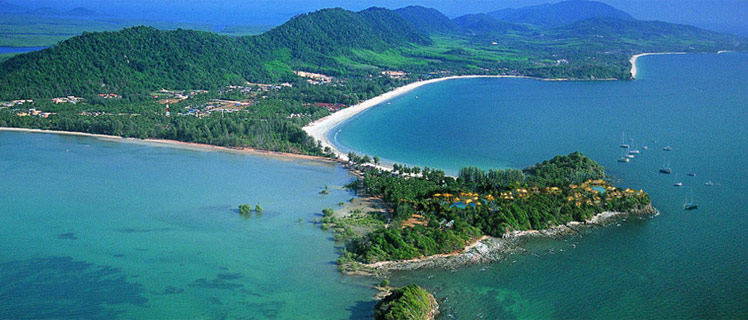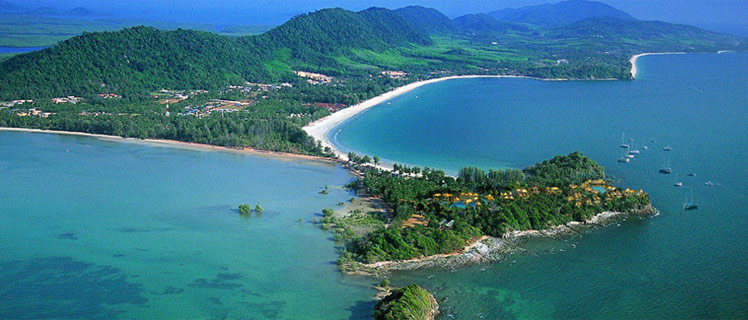 Koh Lanta – Diving & Snorkeling Paradise in the Andaman Sea
Koh Lanta is a long and slender island in the Andaman Sea. It has vast beaches, inland mountains hidden in old growth jungle, protected mangrove forest, and a pristine national park. Koh Lanta has excellent white sand beaches, emerald waters and a real sense of peace and quiet. There are plenty of activities one cannot miss to do while on your trip to this charming place. It is a renowned destination for tourists seeking a tranquil holiday. When traveling to Koh Lanta, one can use a speed boat, air travel or a ferry. A ferry to Koh Lanta is one of ...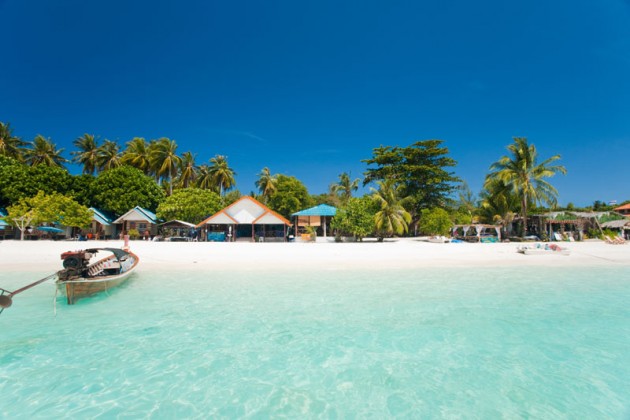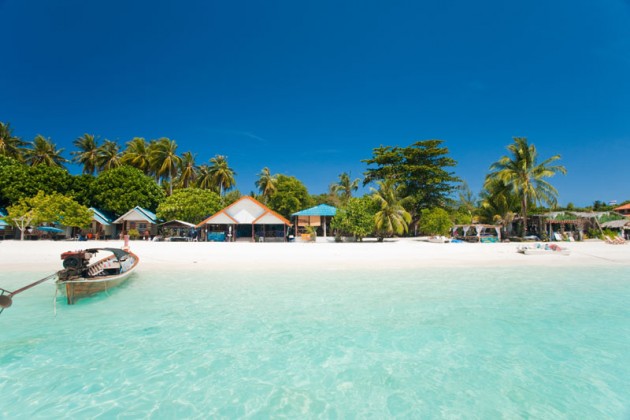 Best Thailand Spots to Visit and When
Thailand is a country thriving with a unique culture all its own. Culture alone would make it a great place to visit, yet it offers so much more than that. Its beautiful island landscapes make it a highly attractive tourist destination for hundreds of thousands each year. [1] One of its most tourist-acclaimed spots is the island of Ko Phi Phi. It has long been a favorite spot for Thailand's visitors, but it is now even more eye-catching thanks to its recent reconstruction following the devastating tsunami in 2004. Everything has rebuilt with the touristic atmosphere in mind. Another popular spot among ...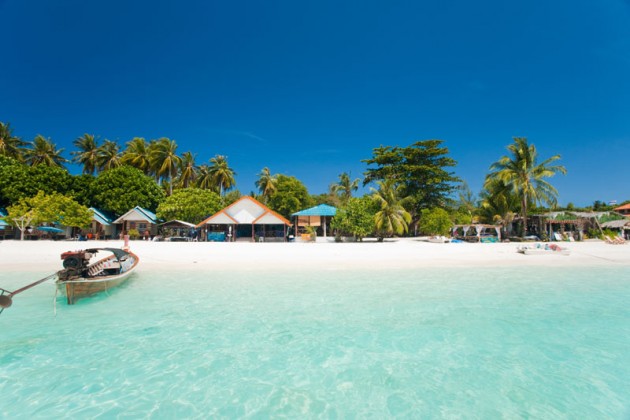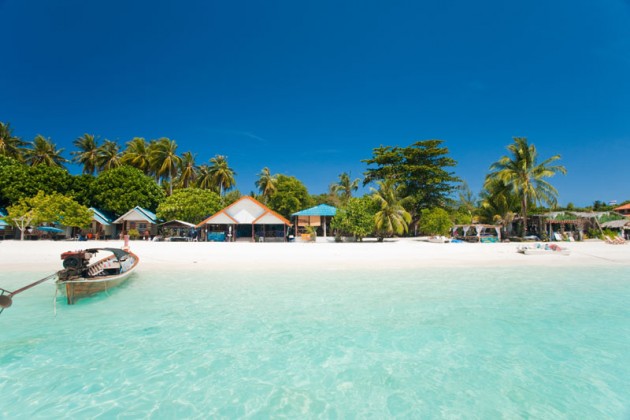 Koh Lipe Ferry Is the Best All Over Thailand
If you are looking for a tourist destination, Koh lipe, sometimes spelled as 'Ko Lipe', is a good option. Koh lipe hosts three main beaches, namely: Sunrise beach, Pattaya beach, and sunset beach. It offers service all year round whether during high seasons or low seasons, therefore making it an excellent tourist destination. For one to get to Koh lipe you can board a ferry or a speedboat. During the peak season from early November to late April; there are speedboats and ferries connecting Koh lipe with all islands including; Langkawi, Pak Bara, Koh Bulone, Koh Lanta, Krabi town, Phi Phi and Phuket. Getting to Koh lipe is quite easy by catching ...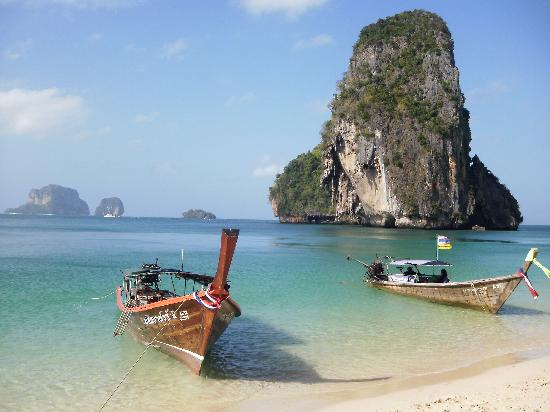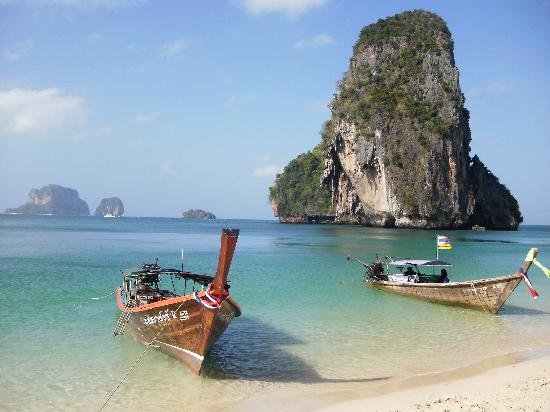 Book a Date with Andaman Ferry Service
Andaman ferry service is a company that has carved a niche in boat and ferry transport in various areas around the Andaman Sea. The company offers its services mainly to visitors traveling to destinations such as Phi Phi Islands, and Krabi among other destinations.