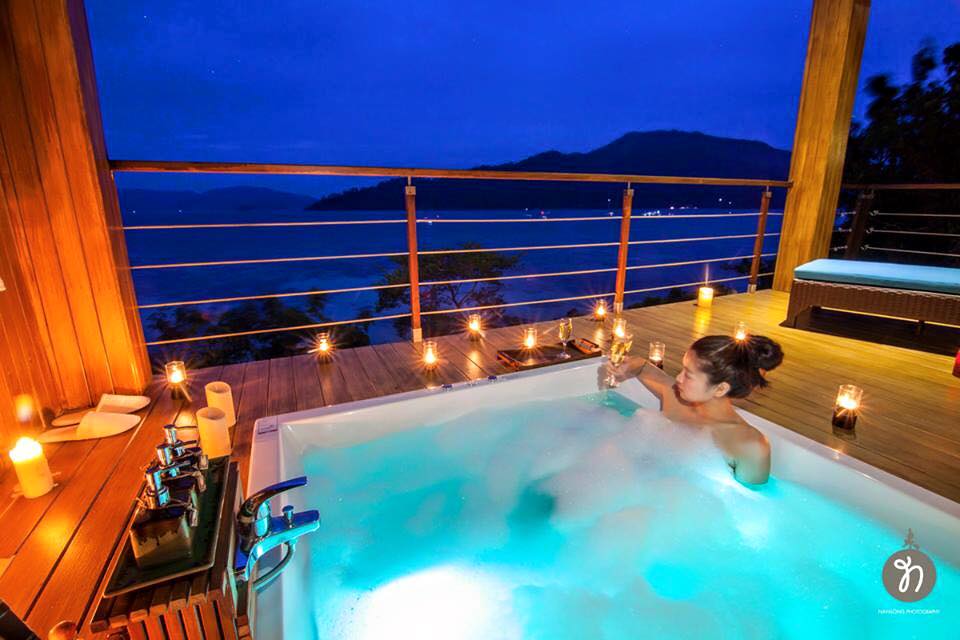 Useful Tips for Ferry to Koh Lipe from Langkawi
Koh Lipe is located the southern side of Thailand, about sixty kilometers from the mainland. It is the sole inhabited island in the Adang Archipelago and also one of the smallest. The island is known for its white sand beaches which include: Sunrise Beach, Pattaya Beach, and Sunset Beach. There are many routes used to get to Koh Lipe, the most popular ones are from Bangkok or Langkawi to Koh Lipe. You can travel by ferry or speed boat depending on the route and time of the trip.
Ferries to Koh Lipe operate during both the low and high season. During the low season (May to October), the only way you can get to Koh Lipe is through a daily ferry coming from Pak Bara pier in the mainland. For the high season (November to April) there are plenty of boats running from Koh Lipe and other daily ferries including Pak Bara. There are other connections from Koh Phi Phi, Langkawi, Phuket or Koh Lanta and even other small islands like Koh Muk.
A ferry to Koh Lipe from Langkawi is one of the best ways to get to Koh Lipe. You just need to buy a ticket from a tour agency in Langkawi or book online in their websites. There are two primary connections from Langkawi during the high season; the Kuah Jetty and the Telaga ferry. The ride is a package of fun and fabulous scenery, though depending on the weather and sea conditions one might be prone to seasickness. Kuah Jetty main ferry terminal is open all year-round while the Telaga Harbor departure point is only available for part of the year.
Once you have arrived at Koh Lipe, there is a lot of things to see and do. Activities like diving and snorkeling are available in many sites around Koh Lipe. There are calm, clear waters which make the place suitable for snorkeling. You can also go fishing, some of the world's tropical fish species get found in the area especially in the corals. Koh Lipe Island is growing rapidly due to increased tourism.
Find Us Here:
For accommodation you do not have to worry, there are plenty of hotels in the area. There are also restaurants which serve the best dishes. Accommodation ranges from bungalows to grass huts made with environmentally friendly materials. They are well ventilated offering the best aeration. The island is small, so it is easy to walk around, it takes about an hour or so to walk around the whole island.
If you are planning on visiting Ferry to Koh Lipe from Langkawi – Andaman Ferry Service should be your one stop tour company. You can book your ticket online from our website for the ferry to Koh Lipe from Langkawi. We offer a good ferry experience and quality services to all our customers. The ferries are well maintained for safety purposes and passenger's comfort. A visit to Koh Lipe is a worthwhile experience you will want to go there another time.